Programme
Mahler - Rückert-Lieder
Mahler - Symphony No. 4 in G major
Musicians
Berlin Philharmonic
Conductor: Kirill Petrenko
Soprano: Christiane Karg
Mezzo-soprano: Elisabeth Kulman
Kirill Petrenko and the Berlin Philharmonic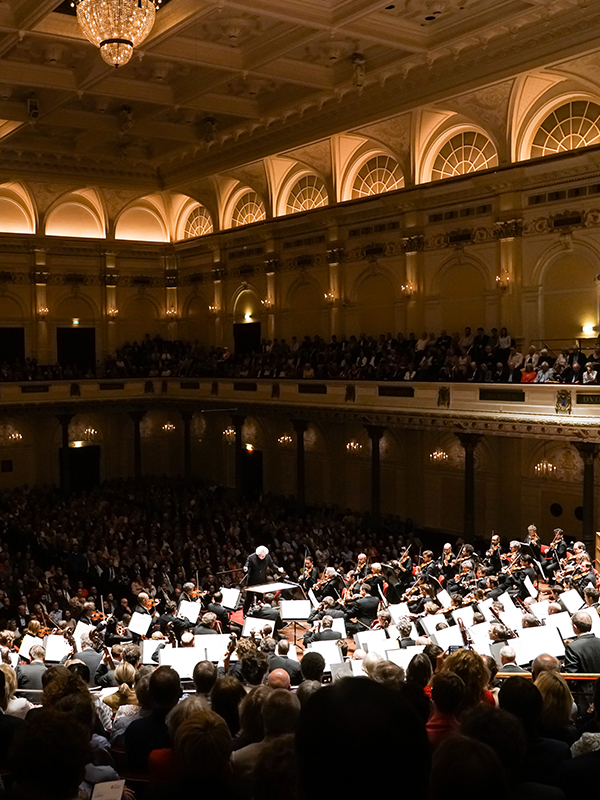 One of the world's most legendary orchestras will be gracing the 2020 Mahler Festival, along with their brand-new chief conductor. Starting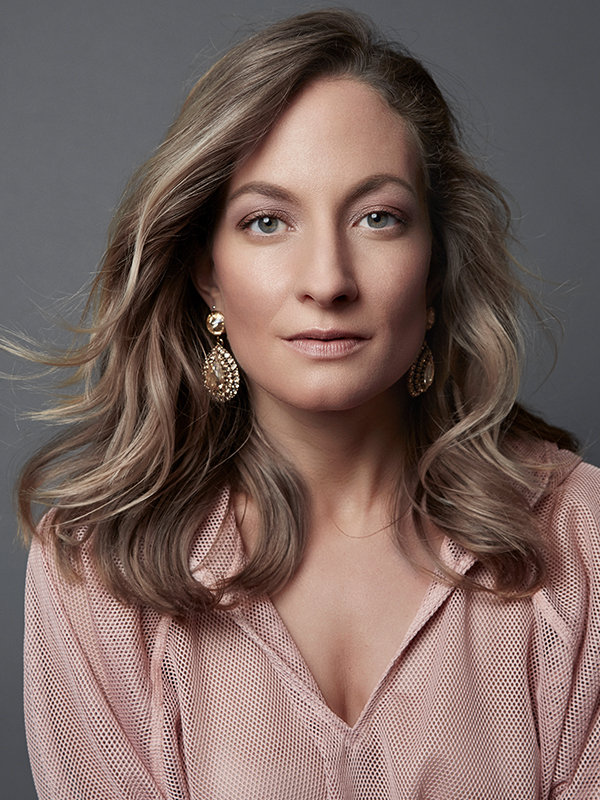 from the summer of 2019, Kirill Petrenko will be at the helm of the Berlin Philharmonic. German newspaper Die Welt called him 'the world's least known famous conductor.' Petrenko, originally from Siberia, doesn't give many interviews, preferring to focus entirely on the music.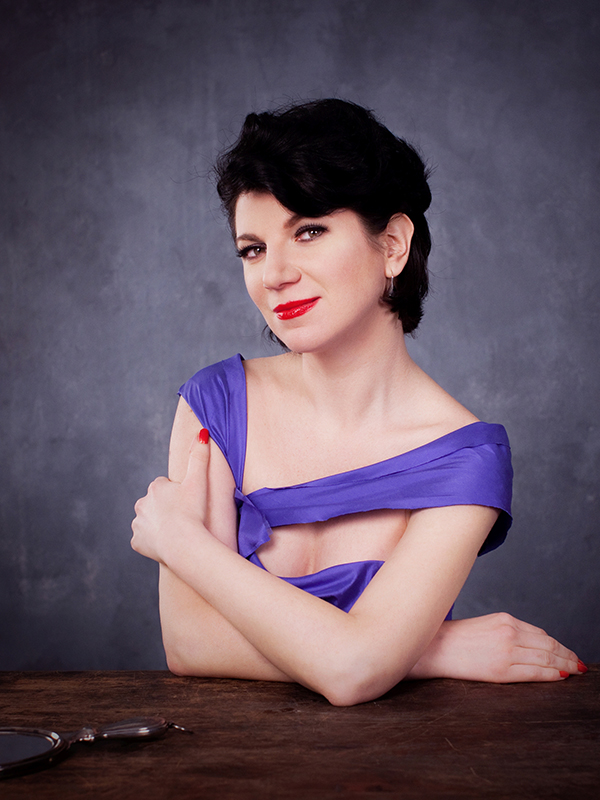 Tonight, that music is by Mahler, himself a former guest-conductor of the Berlin Philharmonic.
Mahler's Fourth Symphony
Mahler was inspired to write his Fourth Symphony while out walking – notebook in hand – in Austria. No wonder this symphony is so remarkably bucolic, light and lyrical, although hints of Mahler's melancholy aren't hard to find. Because, according to Mahler, beauty's fulfilment always leads to questions about the meaning of existence. During the poetic closing movement, Mahler allows a childlike voice to give listeners the answers. For this, the Berlin Philharmonic has invited soprano Christiane Karg. Before the intermission, mezzo-soprano Elisabeth Kulman will sing the Rückert-Lieder, based on texts by Mahler's favourite poet, Friedrich Rückert.