Mahler Pavilion
Tickets are available from €17.50
Programme
Mahler - Symphony No. 3 in D minor
Musicians
Concertgebouworkest
Ladies of the Netherlands Radio Choir
National Boy's Choir
Conductor: Myung-Whun Chung
Alto: Gerhild Romberger
Experience the Mahler Festival at the Mahler Pavilion! As all symphonies to be performed in the Main Hall have sold out, they will be simultaneously broadcast to a large screen in the Mahler Pavilion. State-of-the-art techniques, such as no less than ten different camera angles, add another dimension to the concerts. On top of all this, a short documentary on the evening's symphony will precede each concert.
The Royal Concertgebouw Orchestra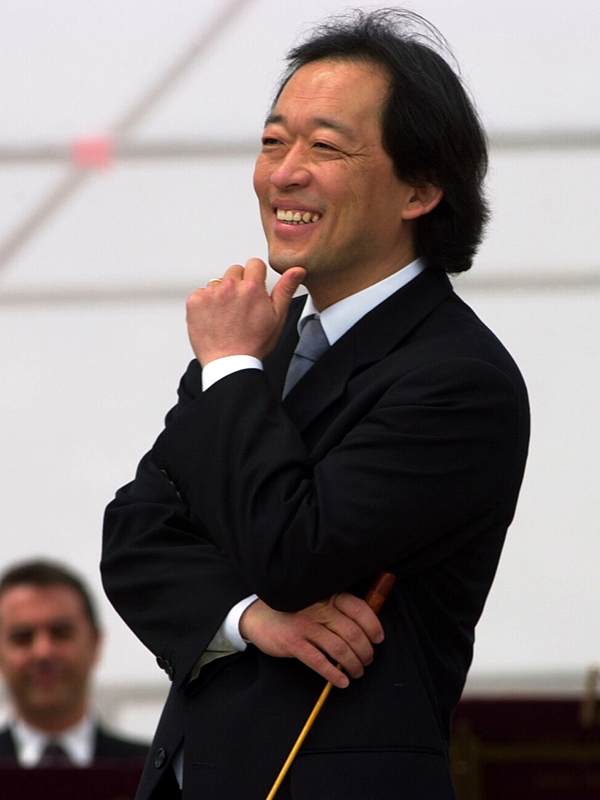 Gustav Mahler conducted the Royal Concertgebouw Orchestra for the first time in 1903 when his Third Symphony was top of the bill. He raved about the orchestra, the choirs and the audience. 'The musical culture in this country is astonishing! The way these people can listen.' In addition to the Netherlands Radio Choir, conductor Myung-Whun Chung and the National Boy's Choir, this concert showcases mezzo-soprano Gerhild Romberger, a true Mahler specialist who compares his work to 'butter, chocolate and whipped cream' – pure indulgence.
Mahler's Third Symphony
Mahler's Third Symphony originally had a programme: a summer's midday dream. In the work's six movements, he allowed animals, flowers and angels to speak for themselves. Mahler later removed all the programmatic titles, but the Third Symphony remains a declaration of love to nature and the universe.