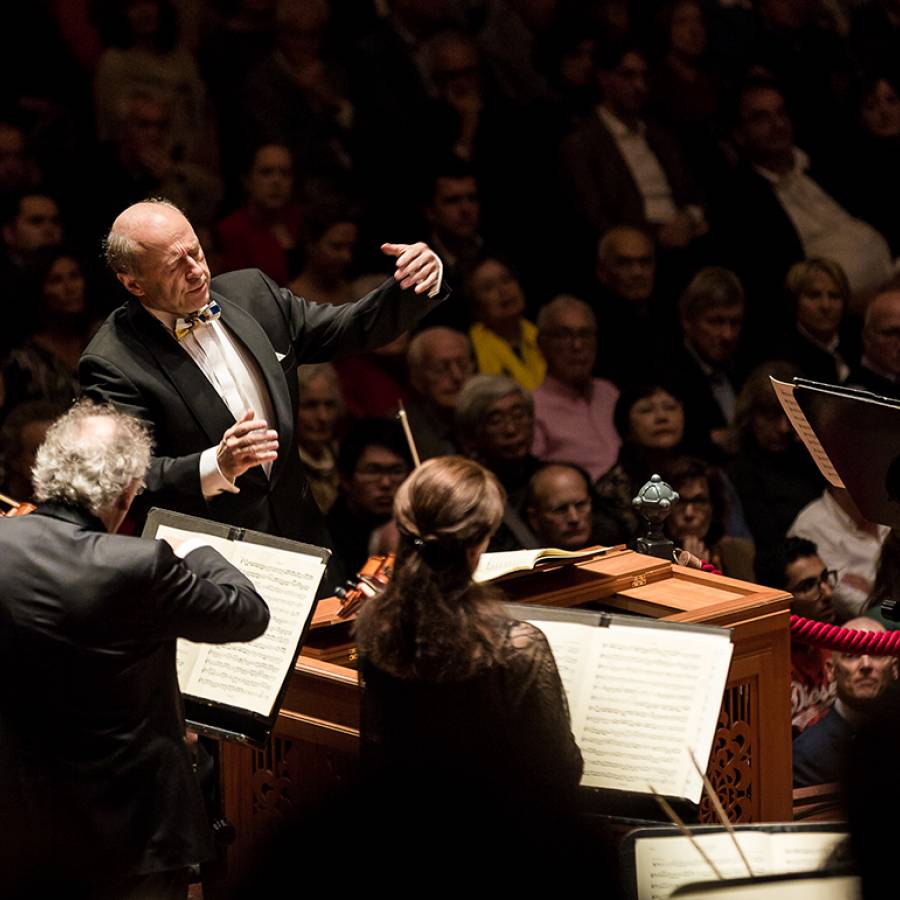 Symphony No. 10 and Das Lied von der Erde
Live stream (Pavilion): Budapest Festival Orchestra & Iván Fischer
Mahler Pavilion
Tickets are available from €17.50
Programme
Mahler - Adagio (from 'Symphony No. 10 (Deryck Cooke version) in F sharp major')
Mahler - Das Lied von der Erde
Musicians
Budapest Festival Orchestra
Conductor: Iván Fischer
Alto: Gerhild Romberger
Tenor: Andrew Staples
Experience the Mahler Festival at the Mahler Pavilion! As all symphonies to be performed in the Main Hall have sold out, they will be simultaneously broadcast to a large screen in the Mahler Pavilion. State-of-the-art techniques, such as no less than ten different camera angles, add another dimension to the concerts. On top of all this, a short documentary on the evening's symphony will precede each concert.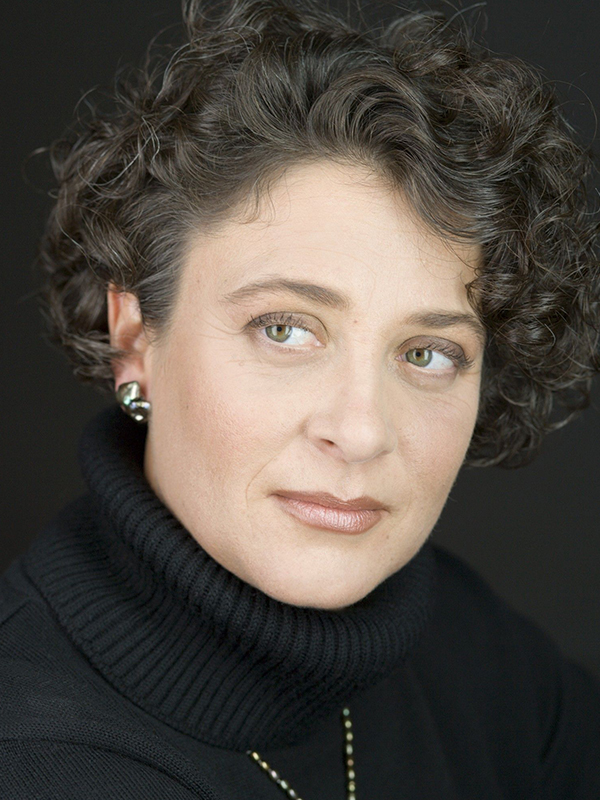 The Budapest Festival Orchestra and Iván Fischer
'The beauty of Mahler always hurts,' said conductor Iván Fischer recently. Tonight he will lead his very own Budapest Festival Orchestra in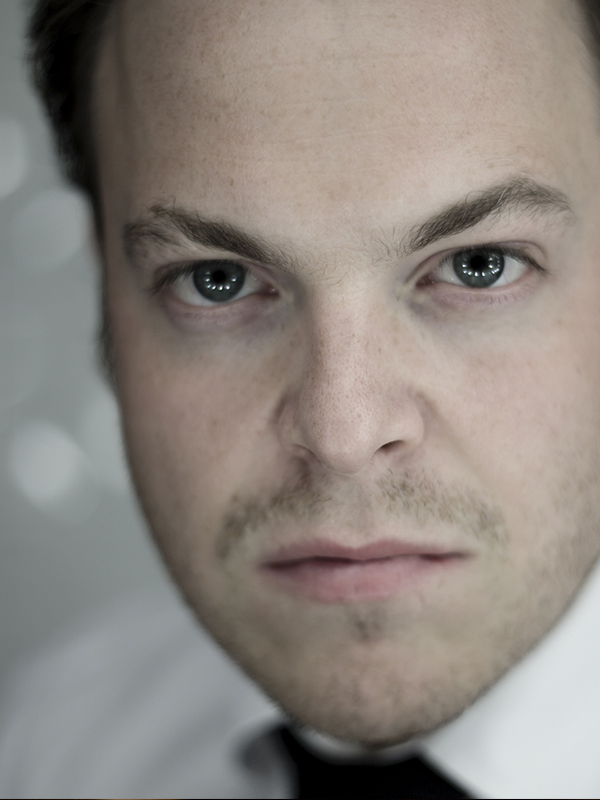 two of Mahler's loveliest works. German newspaper Der Tagesspiegel praised the combination of tonight's two soloists, saying the fluent expressiveness of tenor Andrew Staples is perfect for Das Lied von der Erde (The Song of the Earth). Mezzo-soprano Gerhild Romberger uses her voice like an instrument – the person and the music become one.
Mahler's Das Lied von der Erde
The gist of Mahler's Das Lied von der Erde could be summed up with the phrase, 'as the world turns.' The texts, inspired by Chinese poems, depict life as a continuous state of transition. The idea of mortality plays a large role both in this work and in the Tenth Symphony. Mahler knew he was incurably ill, and what's more, he'd already experienced the death of his young daughter. He'd lost everything and needed to 'learn to walk again like a new-born,' as he wrote to a friend. He sadly never got the chance, and didn't complete more than the stirring Adagio from this, his Tenth Symphony, performed tonight by the Budapest Festival Orchestra.