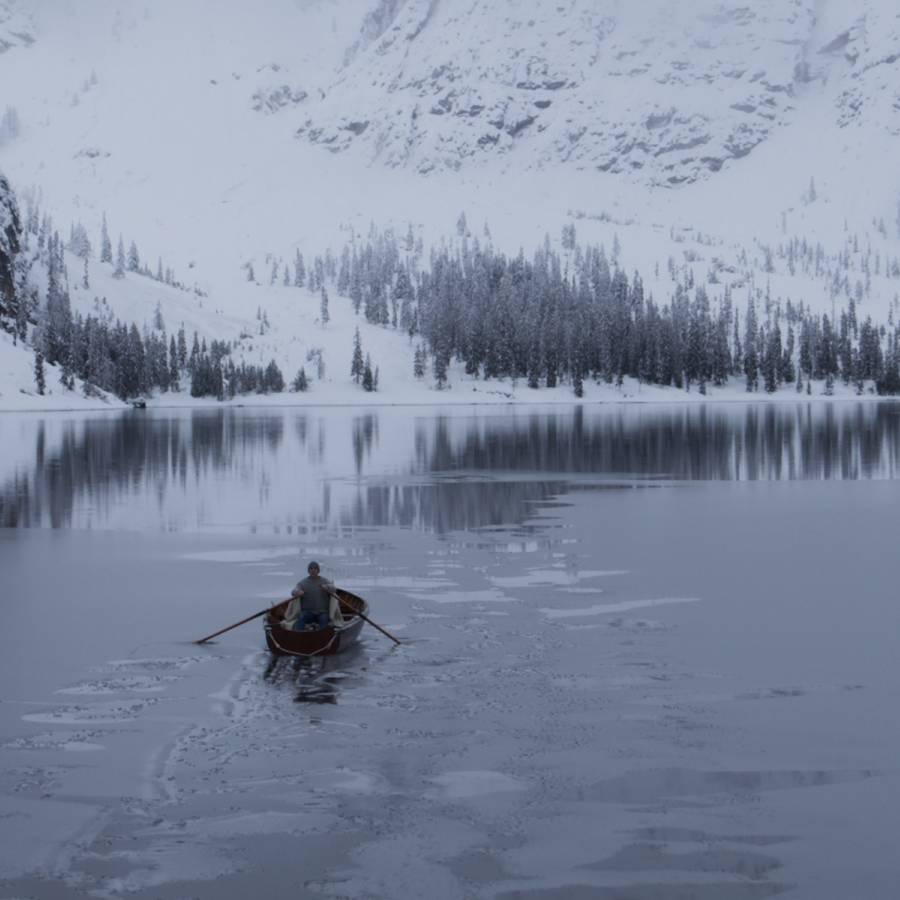 Symphonic Cinema: The Echo of Being
Netherlands Philharmonic Orchestra & Antony Hermus
Main Hall
Tickets are available from €25.00
Programme
Symphonic Cinema
'The Echo of Being':
Mahler - Ruhevoll (from 'Symphony No. 4 in G major')
Mahler - Totenfeier, Symphonische Dichtung für grosses Orchester
Mahler - Adagio: sehr langsam und noch zurück haltend (from 'Symphony No. 9 in D major')
Musicians
Netherlands Philharmonic Orchestra
Conductor: Antony Hermus
Film: Lucas van Woerkum
Symphonic Cinema
Symphonic Cinema: a magnificent and unique experience where sound and image meld together, in live performance. Filmmaker Lucas van Woerkum (himself a French-horn player) will control the speed of the film from the orchestra pit so that the film is synchronised with the music, and yet each performance is slightly different. In the wake of previous acclaim with Stravinsky's The Firebird and Ravel's Daphnis et Chloé the Netherlands Philharmonic Orchestra will play music by Gustav Mahler. Antony Hermus will conduct.
Mahler: The Echo of Being
As part of the run-up to the 2020 Mahler Festival, filmmaker Lucas van Woerkum's latest production will have its premiere. The Echo of Being is based on biographical elements from the lives of Gustav and Alma Mahler and their young daughter Maria. Van Woerkum's work is a reflection on life, death, and everything after that. The Netherlands Philharmonic Orchestra will play the symphonic poem Totenfeier (Funeral Rites), as well as selections from Mahler's Symphony No. 4 as well as from his last work, the Symphony No. 10.