Mahler Festival 2020 cancelled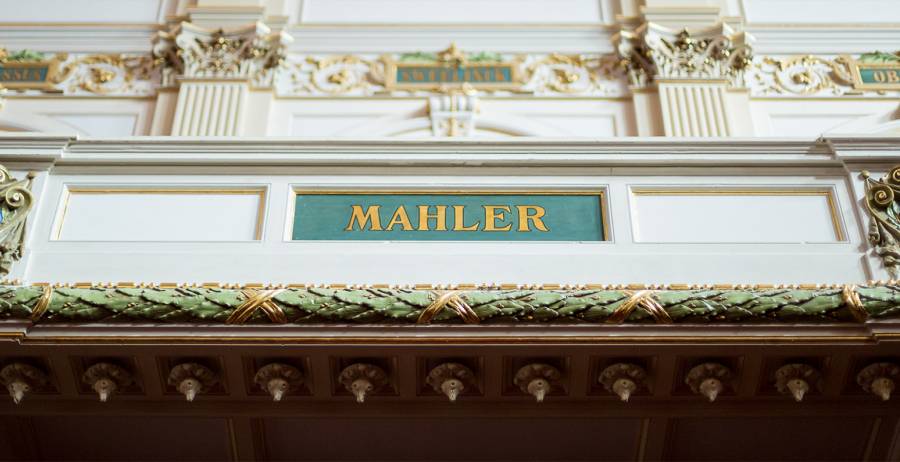 These are unprecedented times that our society is going through. The drastic measures related to the COVID-19 pandemic have almost completely shut down public life. We hope that this will halt the advance of the coronavirus.
The COVID-19 pandemic also has enormous consequences for The Concertgebouw. Our doors will remain closed until June 1. As a result, we are forced to cancel the Mahler Festival. This is a huge disappointment for all musicians, the Concertgebouw, all other employees and especially for our visitors.
In the coming weeks we will investigate the possibility of moving the festival to a later time. As soon as we have more insight into this, we will inform ticket buyers about the settlement of purchased concert tickets. We ask for understanding that we still have to leave our visitors in uncertainty for some time. You will find current information on the Concertgebouw website.