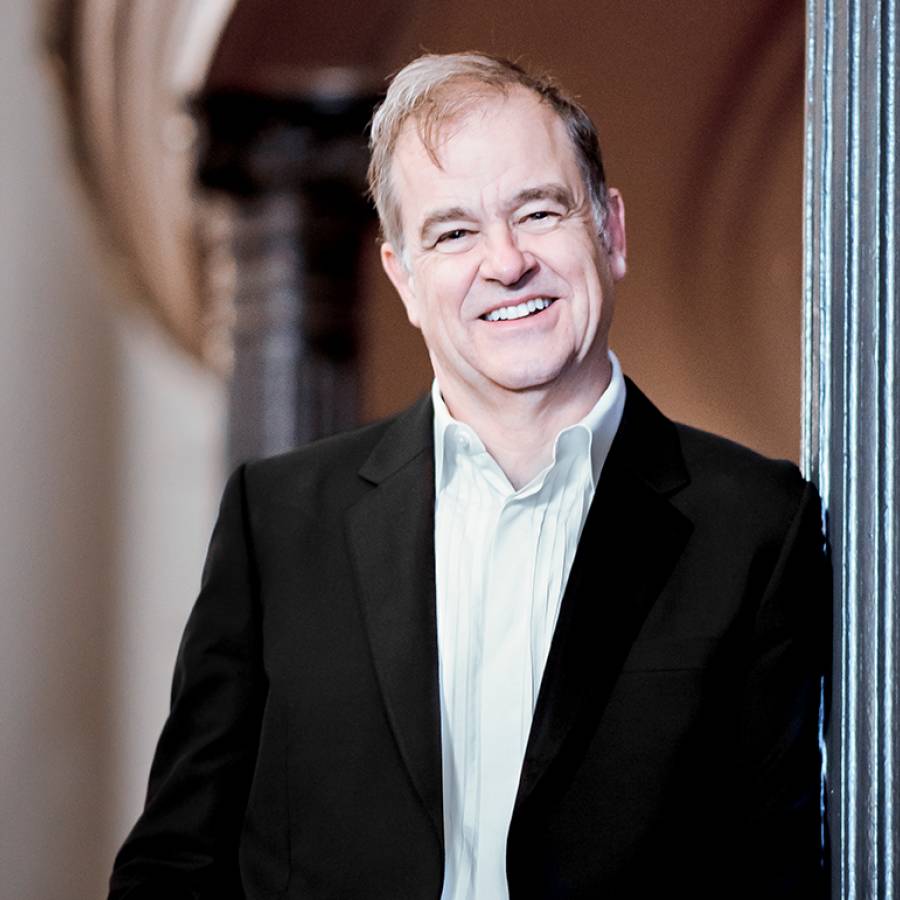 Lieder und Gesänge & Kindertotenlieder
Julius Drake, Catriona Morison & Julien Van Mellaerts
Recital Hall
Tickets are available from €29.00
Programme
Mahler - Um schlimme Kinder artig zu machen, nr. 6 (from 'Lieder und Gesänge')
Mahler - Ich ging mit Lust durch einen grünen Wald, nr. 7 (from 'Lieder und Gesänge')
Mahler - Aus! Aus!, nr. 8 (from 'Lieder und Gesänge')
Mahler - Starke Einbildungskraft , nr. 9 (from 'Lieder und Gesänge')
Mahler - Zu Straßburg auf der Schanz', nr. 10 (from 'Lieder und Gesänge')
Mahler - Ablösung im Sommer, nr. 11 (from 'Lieder und Gesänge')
Mahler - Scheiden und Meiden, nr. 12 (from 'Lieder und Gesänge')
Mahler - Nicht wiedersehen!, nr. 13 (from 'Lieder und Gesänge')
Mahler - Selbstgefühl, nr. 14 (from 'Lieder und Gesänge')
Mahler - Kindertotenlieder
Musicians
Mezzo-soprano: Catriona Morison
Baritone: Julien Van Mellaerts
Piano: Julius Drake
Julius Drake, Catriona Morison & Julien Van Mellaerts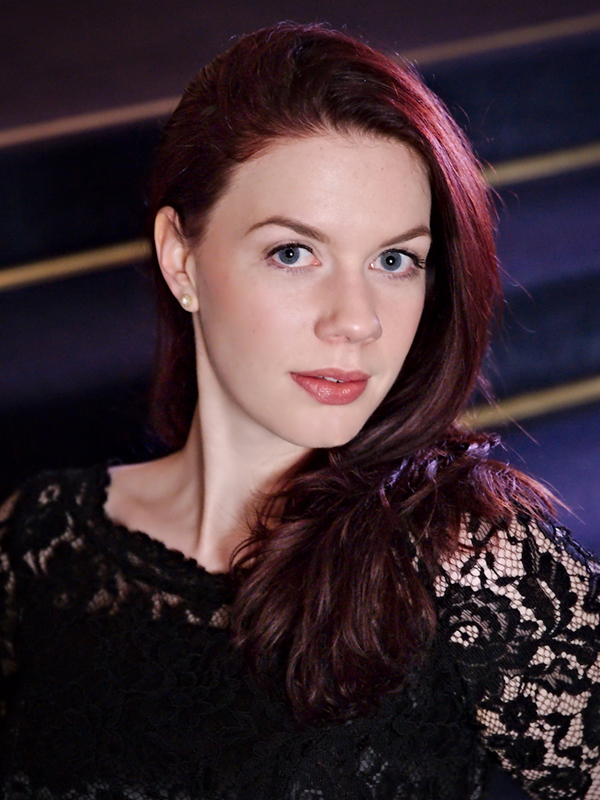 During the Mahler Festival the theme in the Recital Hall will be Mahler's greatest songs. Julius Drake, possibly the most important song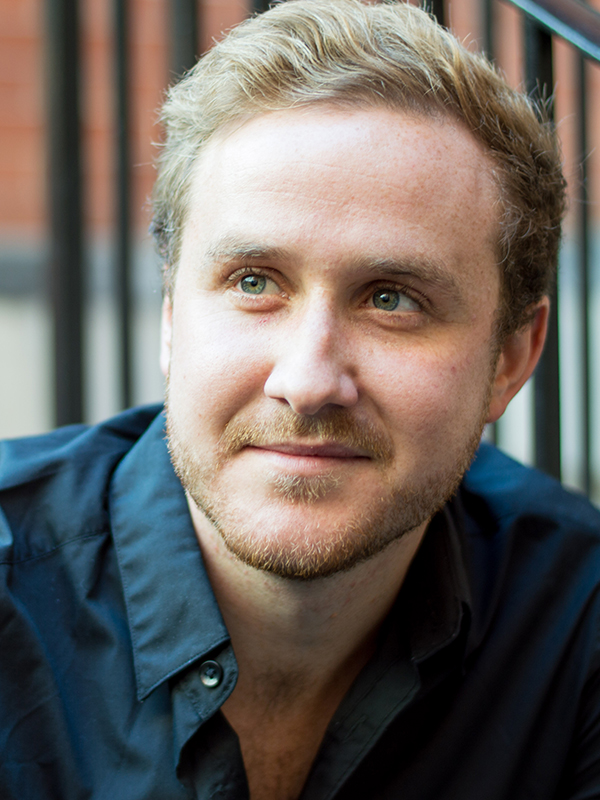 accompanist of the moment, will perform alongside young singers. Today's vocalists are Catriona Morison and Julien Van Mellaerts singing the Kindertotenlieder (Songs on the Death of Children) and other works.
Lieder und Gesänge & Kindertotenlieder
Catriona Morison is the winner of the 2017 BBC Cardiff Singer of the World Award. The Scottish mezzo-soprano has the world at her feet, wrote The Times. Baritone Julien Van Mellaerts, from New Zealand, also has a packed trophy shelf. He is an accomplished Mahler singer, praised for his sunny, open timbre. Morison and Van Mellaerts will sing a selection from Mahler's three volumes of Lieder und Gesänge. They'll also sing the gripping Kindertotenlieder, set to texts by Friedrich Rückert. This song cycle deals with the poet's grief over the death of two of his children. Several years after composing these songs, Mahler lost his own daughter.