Introductions in the Mahler Pavilion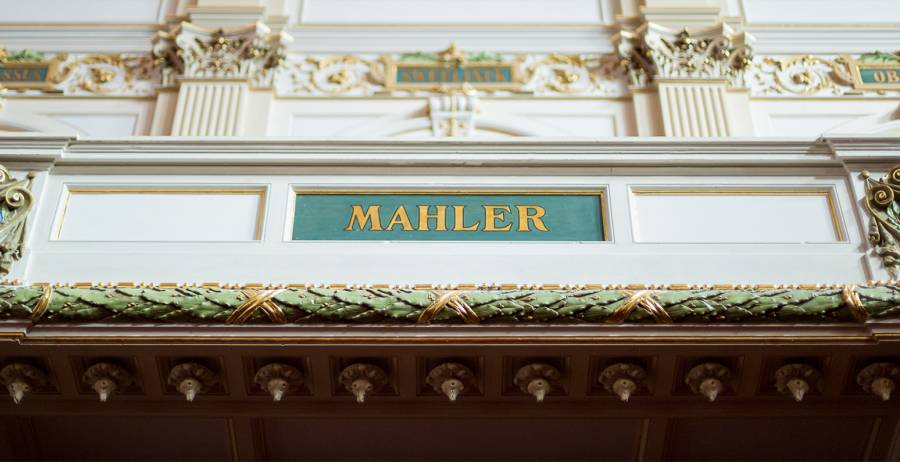 At 5.15 p.m. on each day of the Mahler Festival, an introduction ('Mahler Talk') to that evening's Main Hall concert will be given in English in the Pavilion.
A Mahler specialist from the Netherlands or abroad will spend about 45 minutes preparing you for the evening's concert. Distinguished Mahler experts such as Eveline Nikkels, Morten Solvik and Anna Stoll Knecht will take you on a journey into Mahler's world. Who was this intriguing composer, what were the significant events in his life and how were those reflected in the music he composed? How are his symphonies constructed? What is it about this composer's music that still captivates us so much? After this introduction, you can go and enjoy the concert in the knowledge that you have been fully prepared.