Free Lunchtime Concerts during the Mahler Festival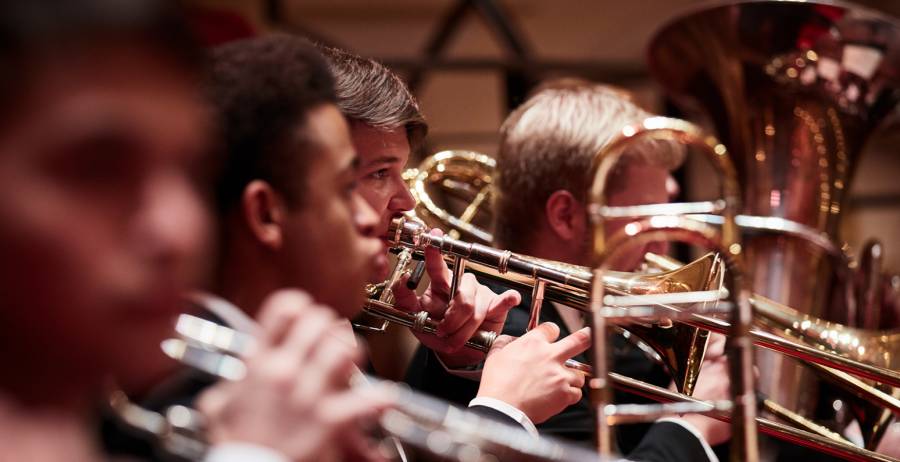 Each afternoon from Monday 11 May to Friday 15 May, a Free Lunchtime Concert will be held in the Mahler Pavilion.
These Free Lunchtime Concerts in the Pavilion begin at 1.00 p.m. and last until about 1.30 p.m. You will hear renowned musicians as well as young talents. Expect concerts with different arrangements of Mahler's music, music from his contemporaries and music by composers from a wide range of genres, such as klezmer and jazz, who were influenced by Mahler.
You can find the schedule for all the events that will be taking place in the Mahler Pavilion here.