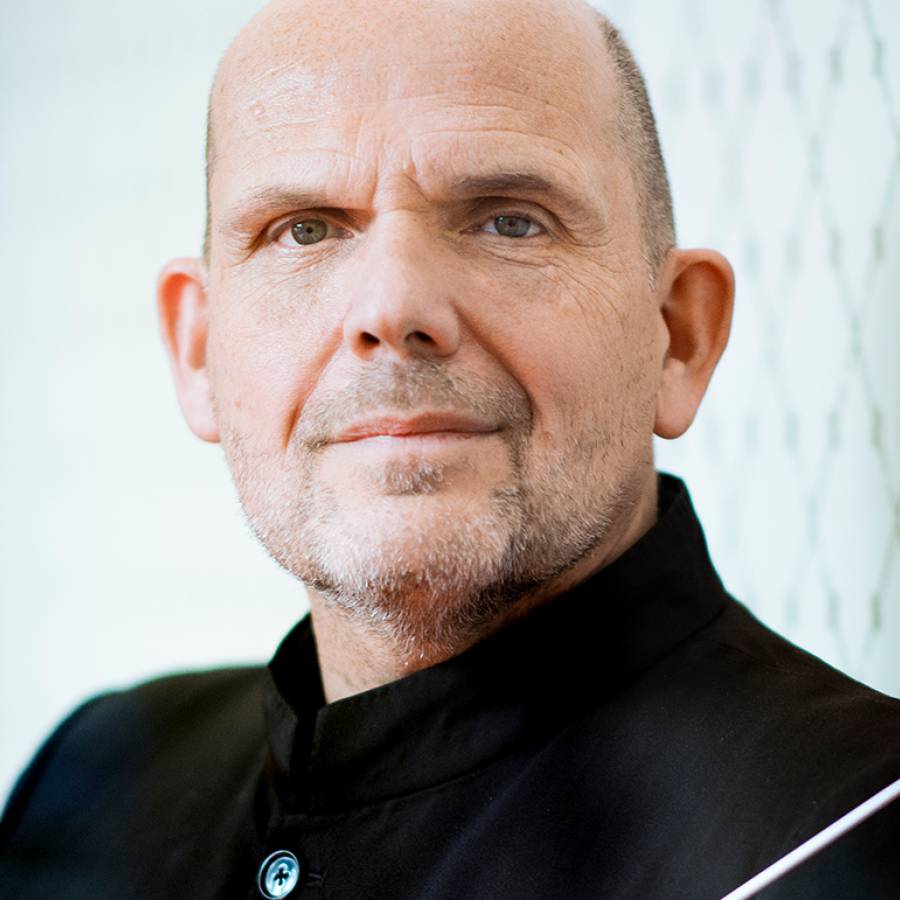 Symphony No. 1 and Lieder eines fahrenden Gesellen
New York Philharmonic & Jaap van Zweden
Programme
Hertzberg - new composition (Commissioned by the Mahler Foundation and New York Philharmonic) (European premiere)
Mahler - Lieder eines fahrenden Gesellen
Mahler - Symphony No. 1 in D major
This concert has an intermission
Musicians
New York Philharmonic
Conductor: Jaap van Zweden
Baritone: Roderick Williams
Jaap van Zweden leading the New York Philharmonic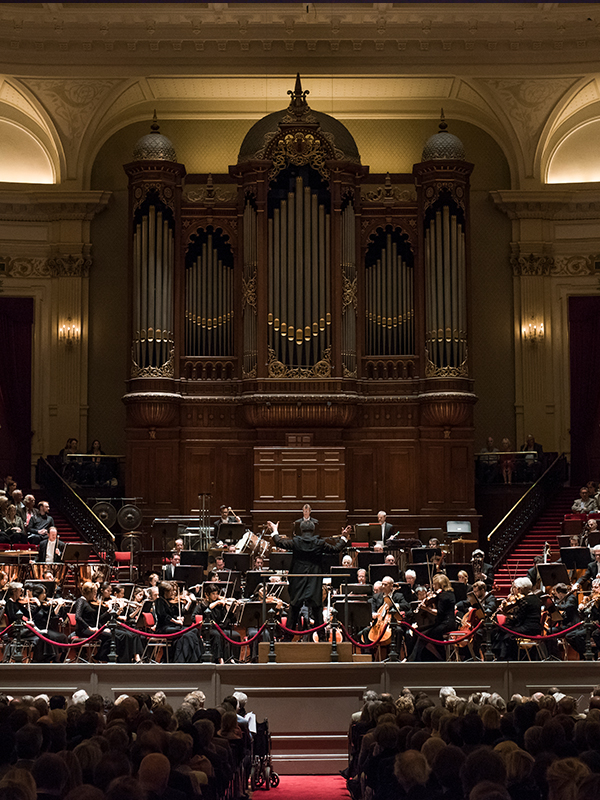 Jaap van Zweden will appear for the first time in the Netherlands with his new orchestra, the New York Philharmonic. To kick off this Mahler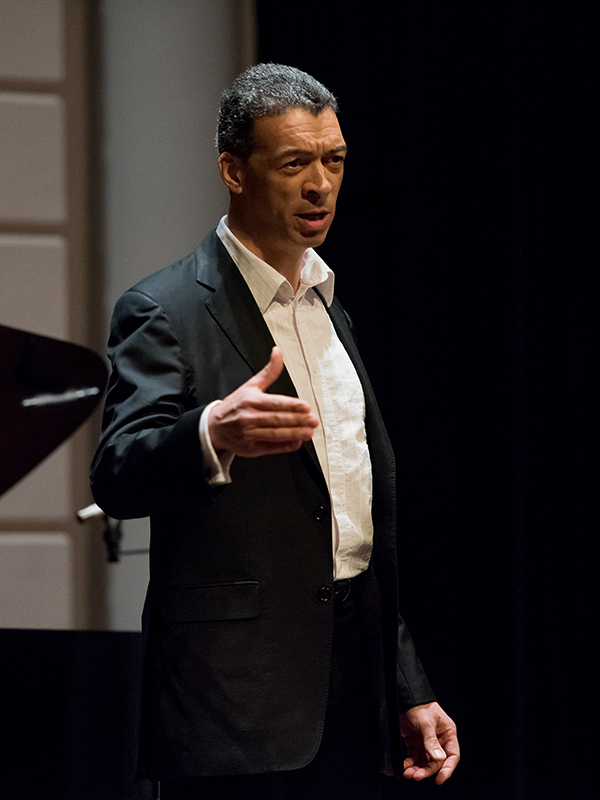 Festival, they'll be paying tribute to a composer who was once the New York Philharmonic's chief conductor. Tonight's concert features Mahler's First Symphony. Tomorrow, the Second will be on offer. Before the intermission, Baritone Roderick Williams will be the soloist in four orchestral songs about the loss of a loved one, Mahler's Lieder eines fahrenden Gesellen.
Mahler's First Symphony
Turbulent, lyrical and inventive: Mahler's First Symphony points the way to all the symphonies that followed. The praise of nature, life and death are themes listeners would come to recognise. Mahler revised this First Symphony several times. At its core is a theme from one of the Lieder eines fahrenden Gesellen, containing dreams of springtime, peasant dances, a ferocious storm, and hunting scenes – all culminating in a triumphant finale.