Recital Hall
Tickets are available from €29.00
Programme
Mahler - Der Schildwache Nachtlied (uit 'Des Knaben Wunderhorn')
Mahler - Verlor'ne Müh (uit 'Des Knaben Wunderhorn')
Mahler - Wer hat dies Liedlein erdacht (uit 'Des Knaben Wunderhorn')
Mahler - Das himmlische Leben (uit 'Des Knaben Wunderhorn')
Mahler - Trost im Unglück (uit 'Des Knaben Wunderhorn')
Mahler - Das irdische Leben (uit 'Des Knaben Wunderhorn')
Mahler - Urlicht (uit 'Des Knaben Wunderhorn')
Mahler - Des Antonius von Padua Fischpredigt (uit 'Des Knaben Wunderhorn')
Mahler - Rheinlegendchen (uit 'Des Knaben Wunderhorn')
Mahler - Es sungen drei Engel (uit 'Des Knaben Wunderhorn')
Mahler - Lob des hohen Verstandes (uit 'Des Knaben Wunderhorn')
Mahler - Lied des Verfolgten im Turm (uit 'Des Knaben Wunderhorn')
Mahler - Wo die schönen Trompeten blasen (uit 'Des Knaben Wunderhorn')
Mahler - Revelge (uit 'Des Knaben Wunderhorn')
Mahler - Der Tamboursg'sell (uit 'Des Knaben Wunderhorn')
Musicians
Mezzo-soprano: Barbara Kozelj
Bass-baritone: Milan Siljanov
Piano: Julius Drake
Julius Drake, Barbara Kozelj & Milan Siljanov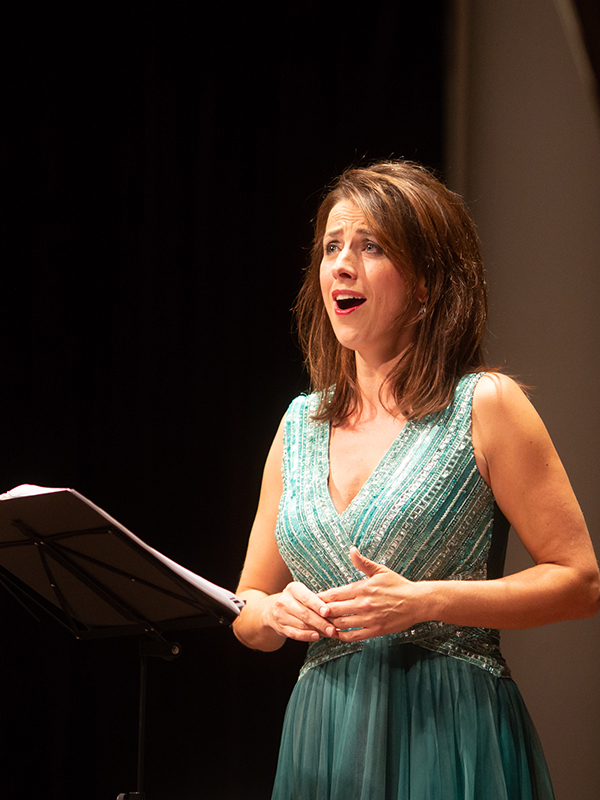 The theme in the Recital Hall will be Mahler's greatest songs. Julius Drake, possibly the most important song accompanist of the moment,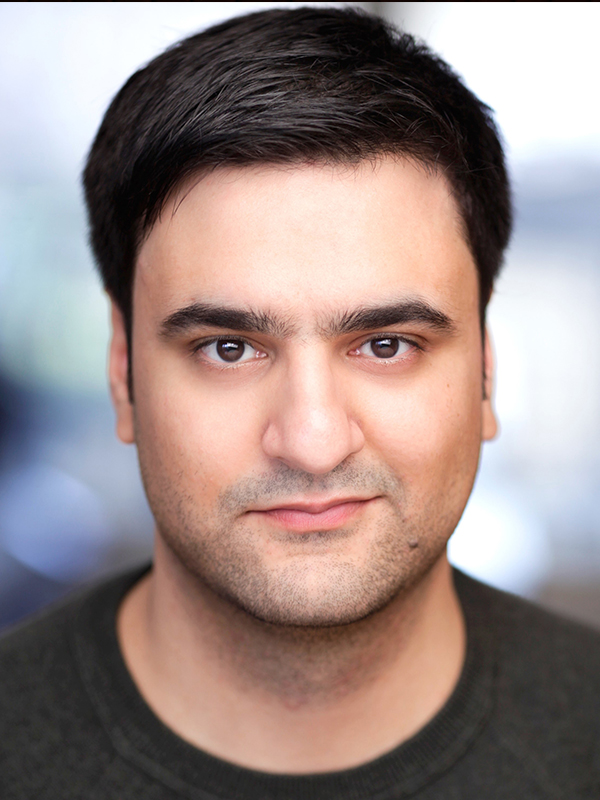 will perform alongside young singers. Today's vocalists are Barbara Kozelj and Milan Siljanov. They'll sing solo songs and duets from Des Knaben Wunderhorn (The Boy's Magical Horn).
Mahler's Des Knaben Wunderhorn
Mahler chose poems from a collection of ancient German songs and poems, called Des Knaben Wunderhorn, for his song collection of the same name. Love, faith in God, heroic deeds – these fairy-tale-like songs have a bit of everything. They'll be sung by Barbara Kozelj, whose Mahler interpretations go straight to the heart, according to De Telegraaf, and by Milan Siljanov, in 2014 winner of both the jury and audience awards during the 50th International Vocal Competition in Den Bosch.